Validate id of any company from EU with our online VAT checker.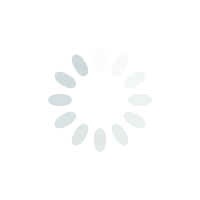 Company name:
VAT status
Country:
Address:
---
When doing business or buying something expensive it is important to know the maximum information about the company you deal with. With the development of an online business, this becomes even more urgent, because now many serious deals are concluded without a personal meeting for the representatives of the companies. Our online checker works directly with the base of the European Union. For checking, simply select the necessary country and type in the VAT code in the search field. If you don't know the country to which belongs a certain alphabetic code, simply type the code in with the number in the search field and our checker will automatically determine the country.
After verification, there are 2 possible results.
The first with the status of "NOT VALID" means that such a company is not registered in the European Union or its data have not yet appeared in the database. It may take some time to synchronize the database. In any case, it is worth requesting additional documents that will confirm the existence of the company.
If the company exists, you will receive a response with the status "VALID". Also, the result will contain the full name of the company and its official registration address. Below you can see the location of the indicated address on the map. Our checker can be useful for any person. With its help, you can avoid cheating and in just a few seconds, identify a faked VAT number, meanwhile saving your funds and leaving scammers along with their fraudulent deal. If you are looking for a job abroad and plan to move to another country, you will be able to check in advance the information about the potential employer.